Scientific Accident Investigation Group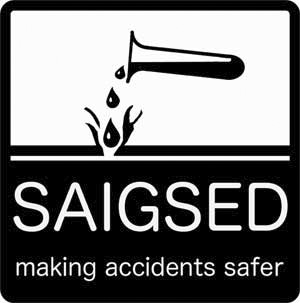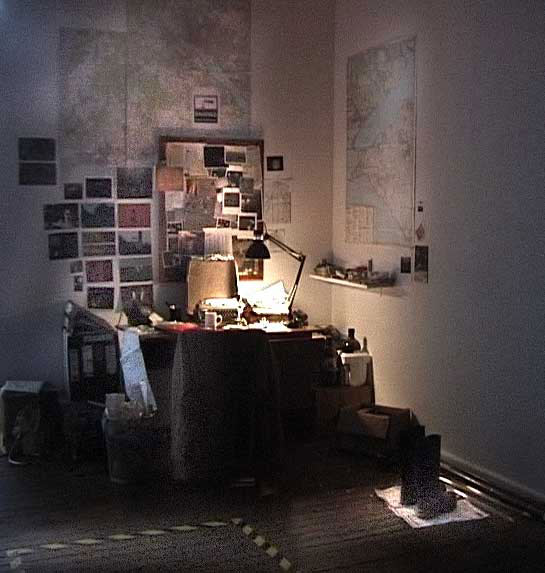 Installation view, Mop Projects, Sydney, Australia




Venice 2005
New Forest Pavilion 8 - 12 June 2005 in Palazzo Zenobio, Fondamenta del Soccorso, Dorsoduro 2596, Venice.
During the 51st International Art Exhibition in Venice, Italy this year, ArtSway is presenting an exhibition of nine UK based artists work during the Vernissage (press and private view period) between 8 and 12 June 2005. The exhibition will take place in the Venetian palace, Palazzo Zenobio, which hosted the Absolut show at the Venice Biennale 2003.
The nine exhibiting artists have all been in residency at ArtSway in the last 5 years developing and exhibiting new work. The show will present new works by artists including Richard Billingham, Anna Best, Charlie Murphy, Emilia Telese, Alistair Gentry, Boredom Research, John Gillett, Elpida Hadzi-Vasileva and Simon Hollington and Kypros Kyprianou.

The artists relax with a tune in Palozzo Zenobio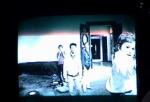 Venice installation photos

Extract from IFFE weblog
Wednesday September 24th
Today was only notable because of a strange conversation I had with the director. 'We have had a complaint'. The director told me.
'What sort of complaint?' I asked.
' Are you still experimenting with that low frequency oscillator?'
'Might be', I answered somewhat guardedly.
'Well apparently your making the horses behave strangely'.
'Come again', I replied.
' The horses, you know big things, four legs, they shit everywhere'.
'Yes I know what a horse is, but what have they got to do with us?'.
'Well we've had a complaint that from a local equestrian that every time they come near here her horse just stops and refuses to budge'.
'And your point being?'
'Well, I thought it might have been your LFO. You must have noticed that the wild horses have stopped coming anywhere near us. They just stand at the end of the road staring at your lab.'
'I presumed they always did that'.
'Well they didn't use to until you arrived, so I thought it might be something to do with the oscillator'.
'I don't know, what's the hearing range for horses?' I inquired.
'How the fuck should I know, all I know is that the local Pony Club thinks your up to something, and round here you don't fuck with the pony club. They are connected.
'So what do you suggest?' I asked.
'I don't know, I'm just warning you that's all. You don't want to be making enemies with the pony club that's all. Next thing you know the Scouts will be dragged in and it will all get very messy'.
'I can imagine'.
' Good. Excellent. I'm glad we have cleared that up'.
The director returned to staring at the screen of his computer and I knew that my presence was no longer required, so I went back to the lab.