Hull, Gateway to Eurpoe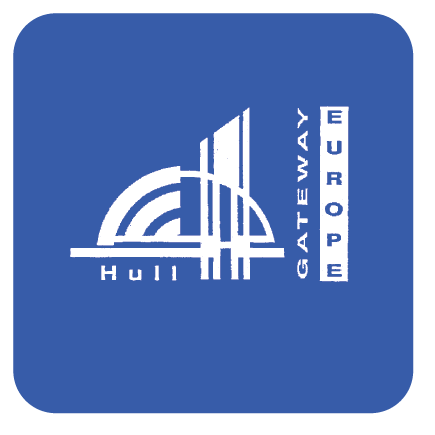 'Hull, gateway to Europe' is a phrase that was around when we were both students in Hull in the early 90's. Our own encounters of it came via two different routes: a thesis interview on the heritage industry and post-modernism, and a stolen wooden arch from a disused dock with the phrase emblazoned upon it.
For Hull, City of Culture's 2017 Re-Rooted programme, we have created some limited edition (read limited print run due to budget) beer mats for hostelries in the city that use the original 'Gateway to Europe' logo. A text piece on the reverse of the beer mats posit what the phrase means now for a city that voted heavily for Brexit. Whilst Hull is still geographically in the same place, is it still attempting to position itself as the gateway to Europe?